Weather sucks.
Except if it rocks.
Think about it.
I really love running...but only outside. The dreadmill is literally the last place you will find me.  I would rather get a cavity filled, or eat cod liver or some other terrible task.  Honestly, if it came down to the final challenge on Fear Factor was to run on the treadmill for an hour, I would lose out on a large sum of money.
Unfortunately for me, according to my training timeline I should run at or about 3 miles today and it's freezing-sleeting rain.  Even Goliath doesn't want to be outside, so I did not have much of a choice.  30 minutes of the TM is probably my max.  I don't know what it is, I don't know what speed to run at, I don't like not being able to pace myself and the fact that if I want to speed up or slow down I have to press a button and then there's the whole lot of variables the gym throws in like: the millions of things overloading my senses like body odor, perfumes, muscles at every angle, millions of televisions, music.  
Running at the gym is just not my bag.  Running is my zen, it brings me inner peace and running there on a the TM gives me anxiety and phobias and probably a staph infection.
Anyway, I begrudgingly pumped out three miles at a whacko pace which turned out to be more like an interval work out.  Seriously, is the TM in kilometers or miles?  How fast am I going at 8.5?
Why is it so hard to just put UNITS on the freaking thing??
seriously...come on...
I had a nice refreshing garden salad after and now here I am updating you on my loathing of the dreadmill.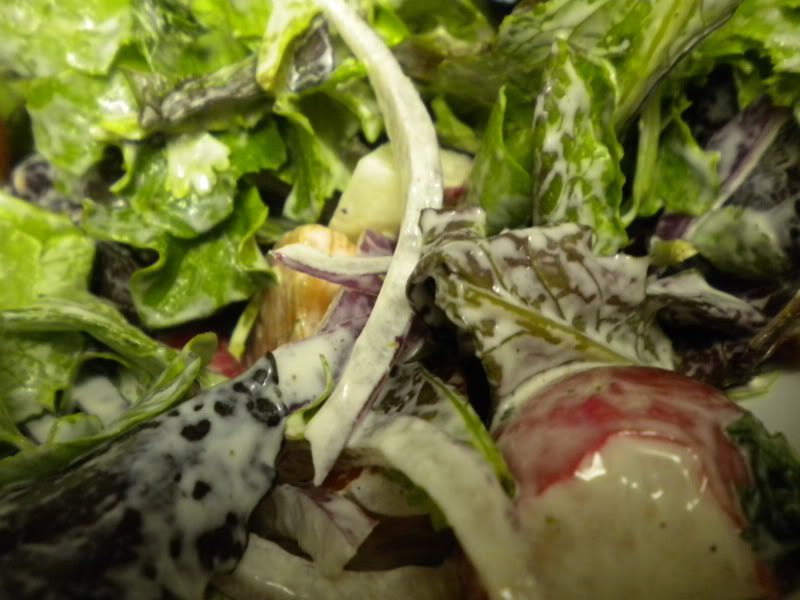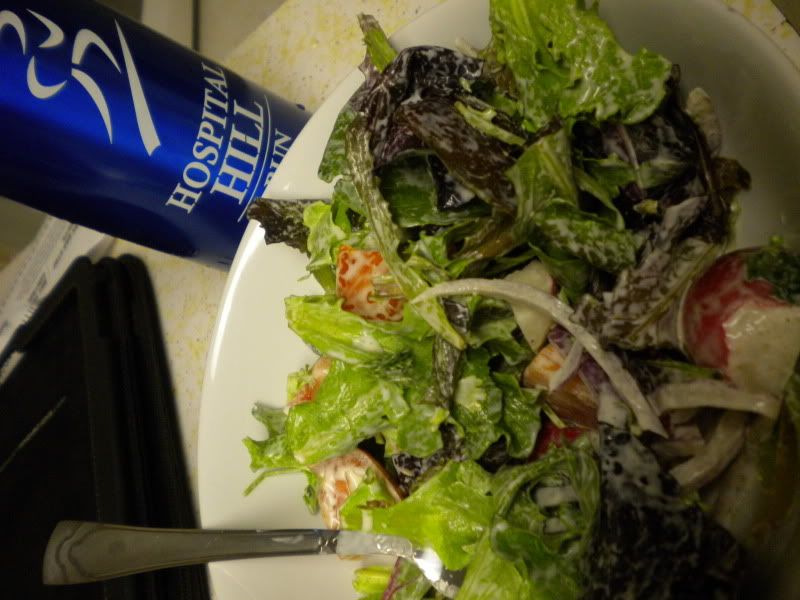 Food Today Not Pictured:  Coffee, Greek yogurt with strawberries, grapes, grilled chicken breast on the bone, green bean casserole, brownie x 2, salad
Today's Picture Post Run: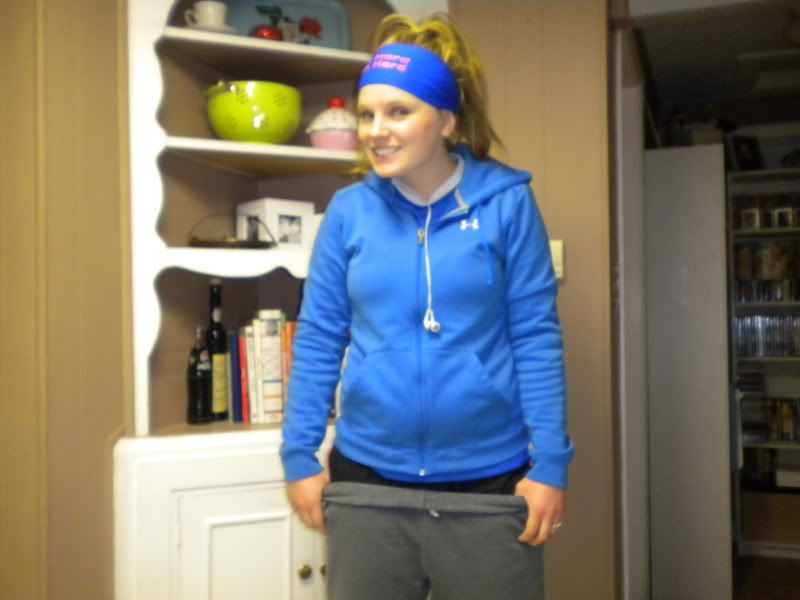 Do you like the treadmill?  
How far can you run on it?
Do you like fudgy brownies or cakey brownies?