Hello Friends!!!!!!
Ahhh I am so excited to have enough time to breath, think and even update this little thing I call a blog!
Let me just say the past two weeks have been INSANE. Between starting a new job and finals, the transition, training and studying I was totally swamped.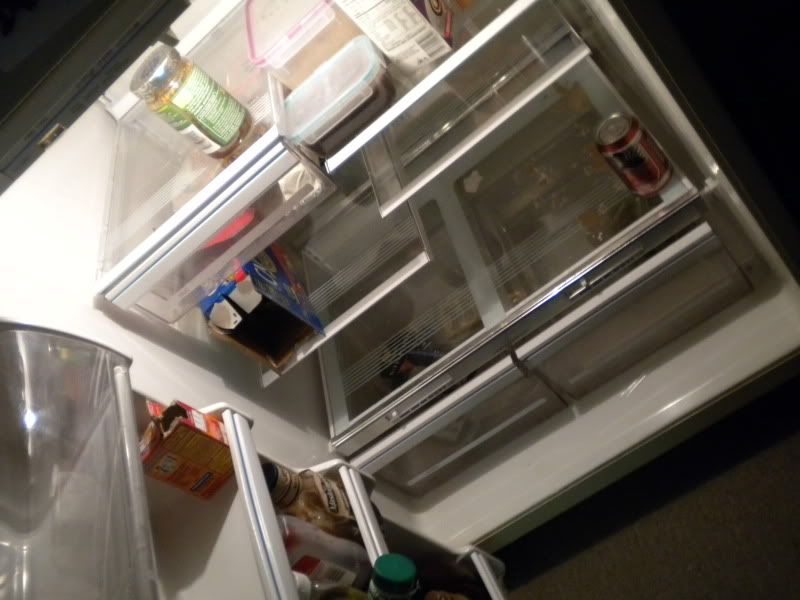 By the end of it, I was exhausted and my fridge looked like this my laundry looked like this...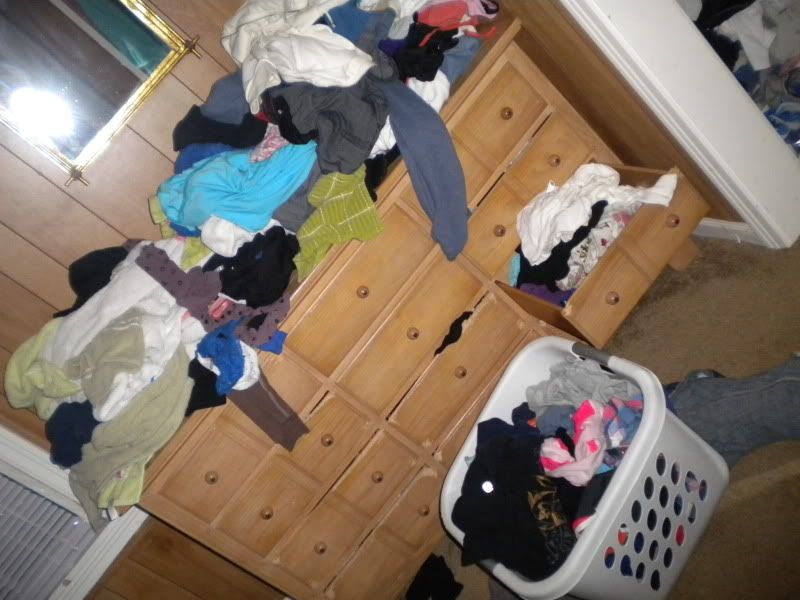 ...and I found myself looking a lot like this most days...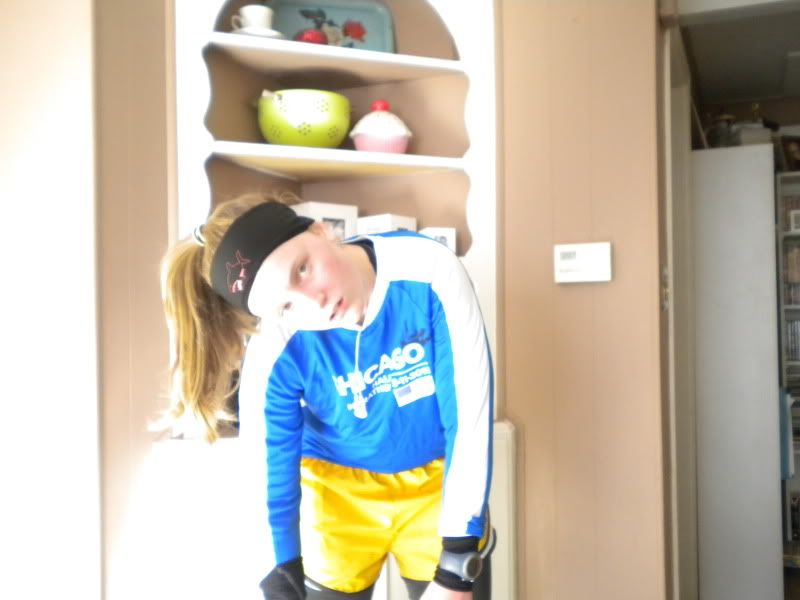 Anyway, finals are over and I am getting acclimated to my new schedule but not for long because next semester I switch to night classes. So I apologize ahead of time for the weird hours I will be keeping come January.
Here's a quick update on Goliath and I, and then we jump right back in where we left off:
-Goliath is officially three years old, but still a puppy and next week we celebrate our three years of familyhood
-My knee was officially diagnosed with a torn medial meniscus.  I was depressed at first, but really the diagnosis didn't change anything, the treatment regime is still the same and I am still allowed to run in moderation and under my Sports Team's supervision
-My new position at work ROCKS! I lurrrv it and we are in the works of kicking off our 2012 wellness program with a bang
-
I joined Weight Watchers again
.  I figured that if my running wasn't going to as regular as it has been due to my knee injury, I needed something to keep my accountable.  I seriously can't deal with the scale guilt, and I seriously can't allow myself to get back to where I was three years ago.
-My sister is back in town!! WEEEE!!! Shannigans!!
So that's about it on my end, and now I leave you with pictures from yesterday's amazing run: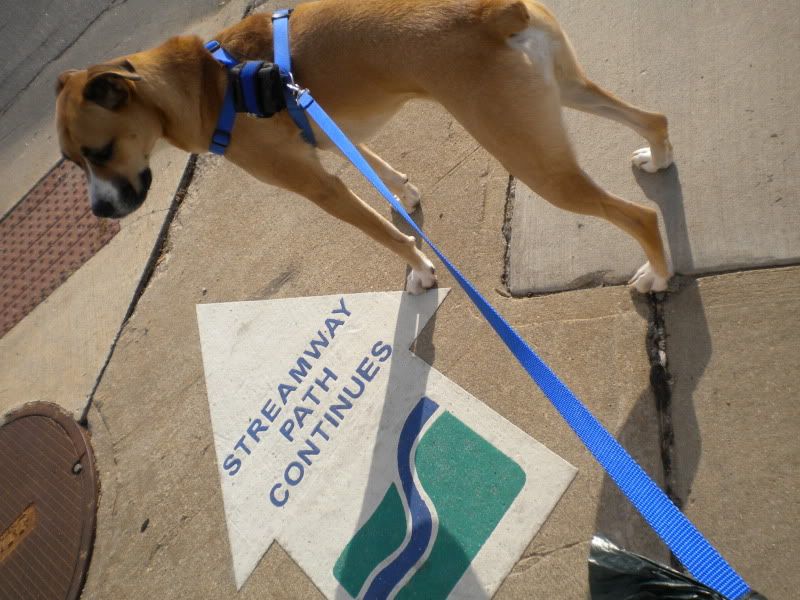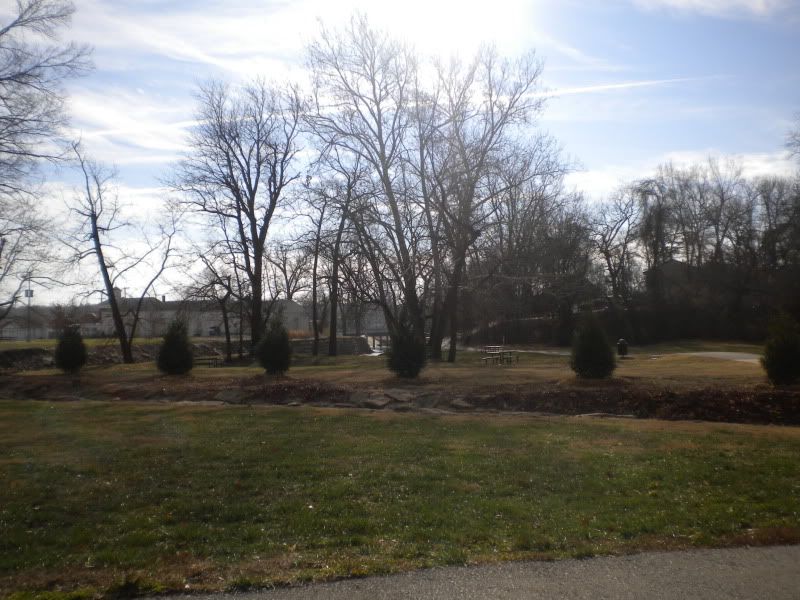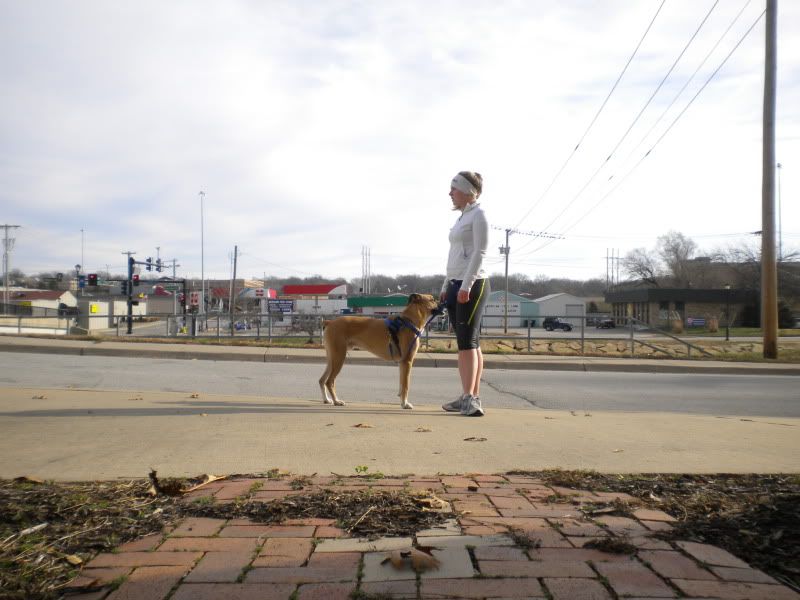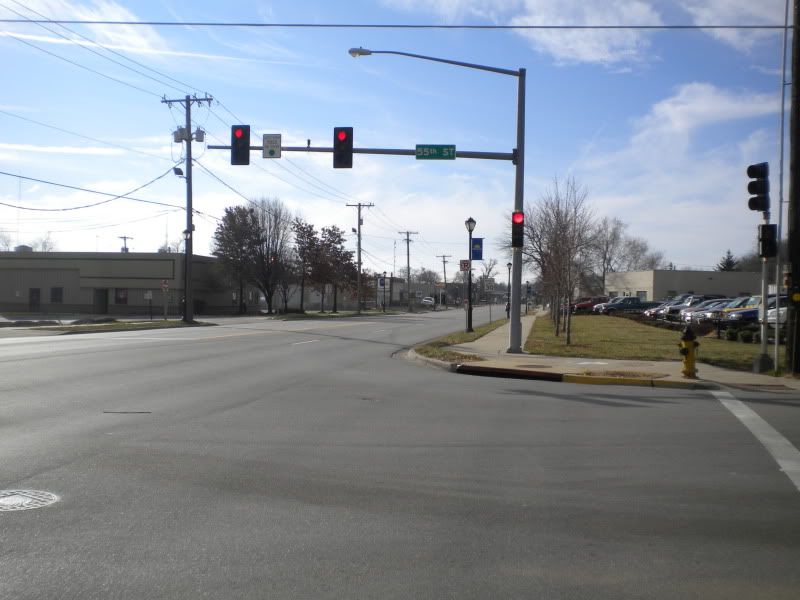 ...and don't worry guys, I bought groceries and did my laundry.
How are you!?!?
Tell me three things about the last two weeks!
What's your favorite running setting: streets, treadmill, trail, other?