There are few things in this world that buffalo wings can't solve.
Thursdays are my busiest day, so sorry for the late posting!  I was pooped when I finally got home last night and passed right out.  
Well let's see, yesterday I kind of had this epiphany that I am OVERLY negative.  Not just lately with the injury, but I am naturally cynical, prone to impatience and negativity.  So much of my energy is wasted getting worked up over silly things that don't matter, and I really don't think that kind of mindset is conducive to healing, or conducting a healthy-happy life.
So adding to my never-ending list of things I am trying to work on is: Cultivating a positive attitude.  It sounds pretty hip and like something I should already be doing.
Here's my daily picture, and my first though is UGH Why am I so short, but now I will just say YAY I am so short, being tall must be so burdensome, ducking into door ways and finding long pants:
These are my favorite heels, and I my knee is stable enough to wear 'em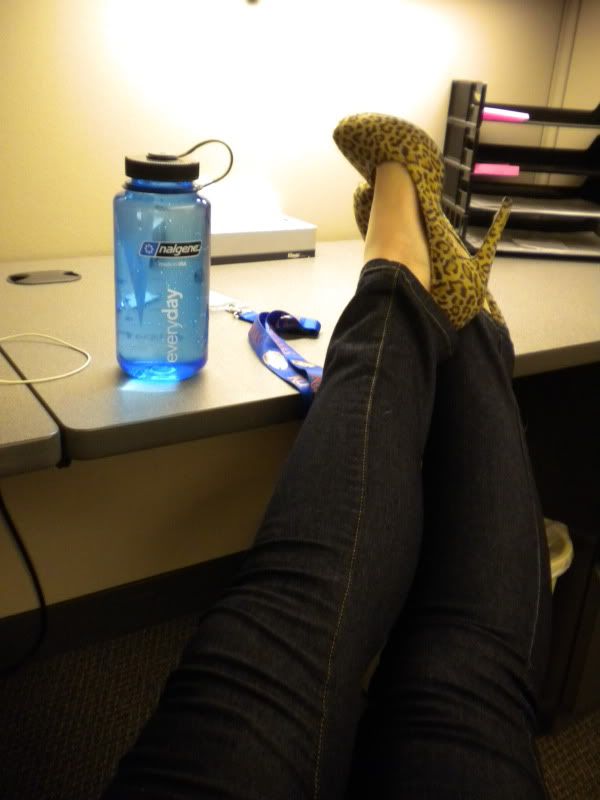 My food today was nothing short of extraordinary: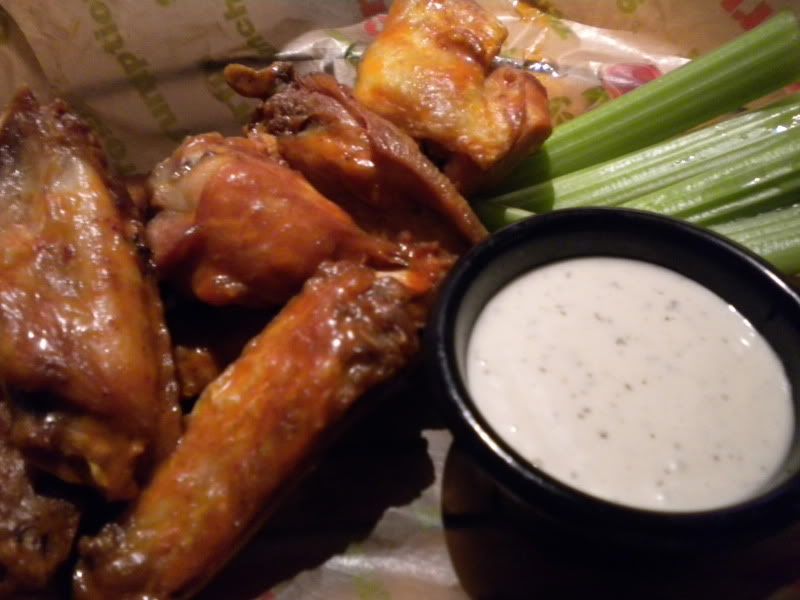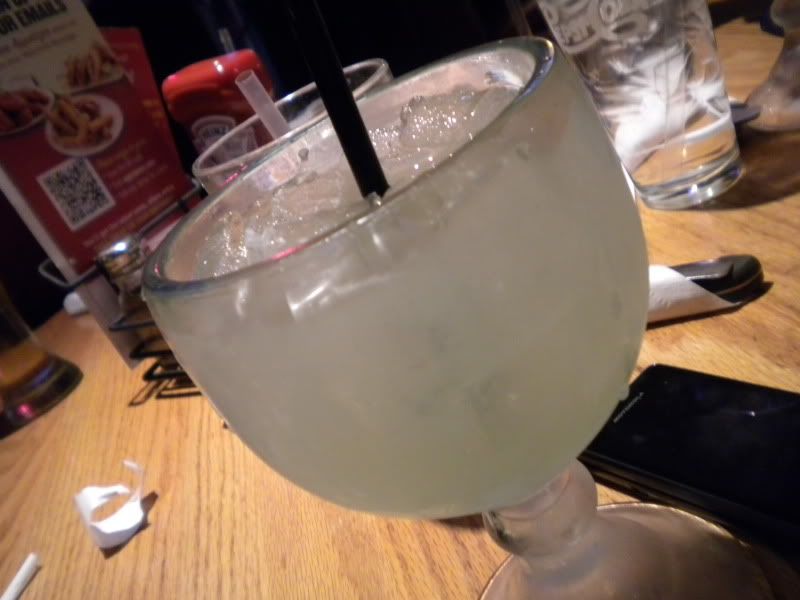 Buffalo wings and a margarita for dinner
Not Pictured: Cheese egg sandwich, coffee, turkey chili, wheat thins, apple sauce, Greek yogurt blueberry
I did a HARD hill interval work out on the bike today.  It got me sweating fast and it felt so good.  The muscles on the bike next to mine kept looking over at my console and I could see him eyeing my calories burned, and in my mind I could see him speeding up trying to get his burn near mine.  The resistance is key bro, resistance bro.
How do you stay positive?
Blue cheese or Ranch dressing?
Do you love or hate hills?