What What! Finals are dizzone.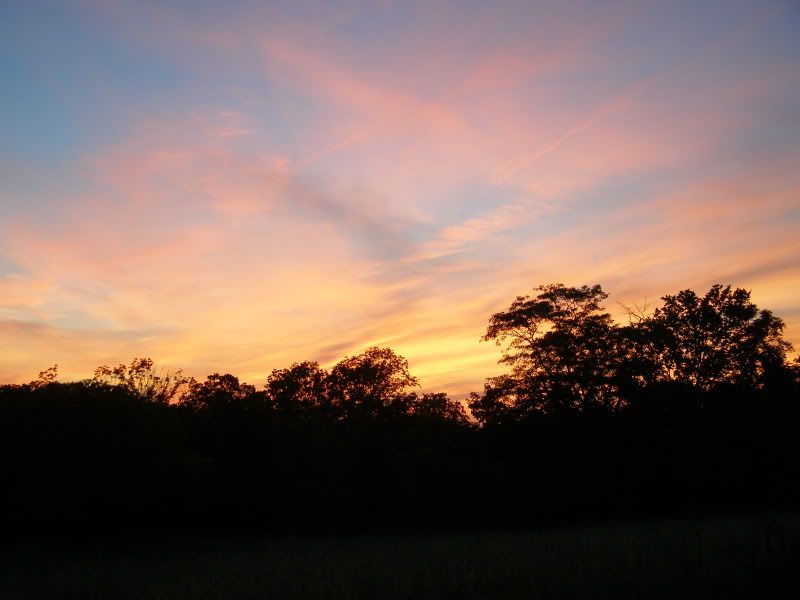 Thanks for the well wishes, I passed!
I have been doing my fair share of celebrating, ala
Warrior Dash
and if you guys know me:
food.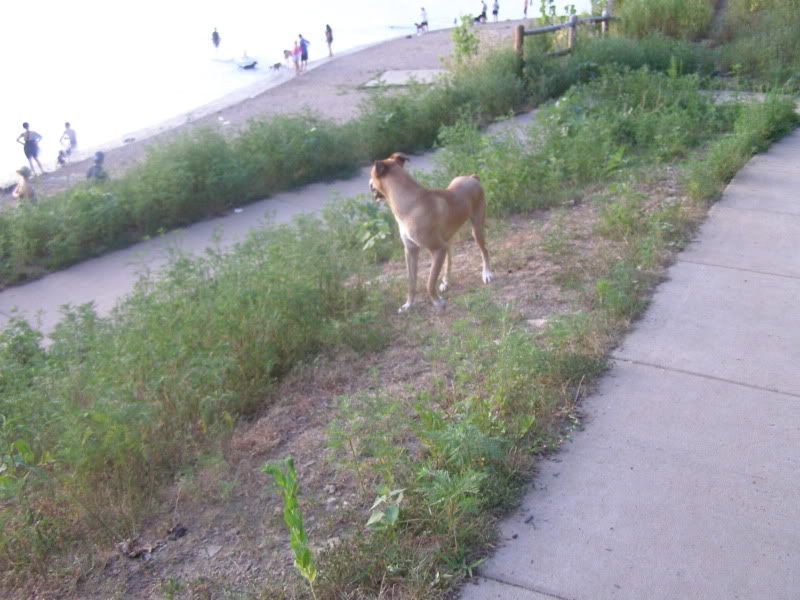 Goliath has had his fair share of stress with me being swamped, which means less exercise for not just me but him.   Maybe my puppy is just getting older, which totally breaks my heart, but I can see him getting worn out faster.  He's not able to tirelessly play and run at the dog park for hours anymore.  Maybe it's the heat?  I just can't help but feel a little guilty because I have no been running as much with him as when this blog was a newborn baby blog.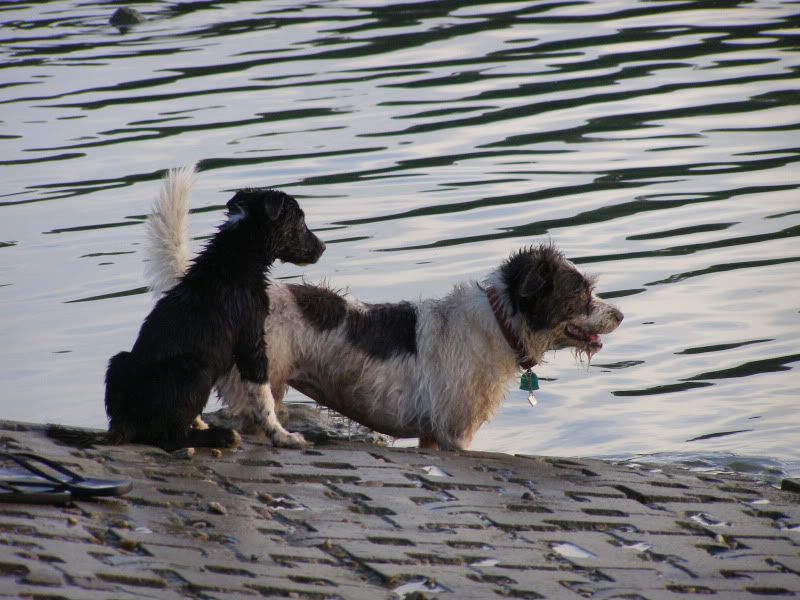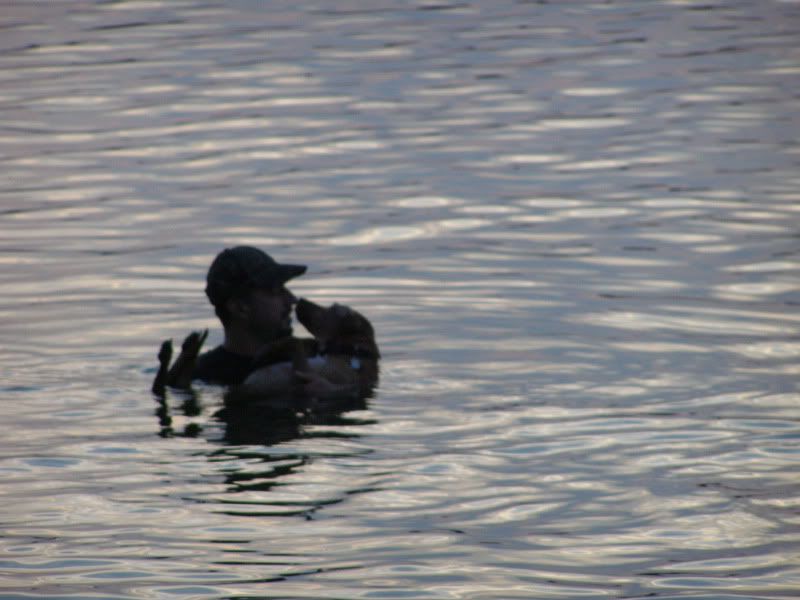 I rewarded Goliath with a trip to the dog beach on Sunday.  It was a gorgeous night, and just being there-knowing in the back of my head I didn't have any pesky school work to do and I was finally caught up on stuff at home,
I was peaceful.
  Something I very rarely feel.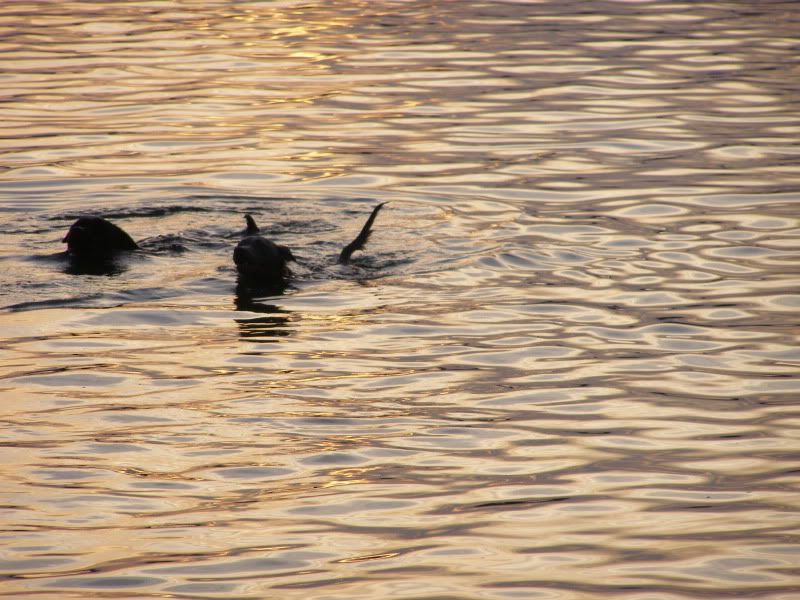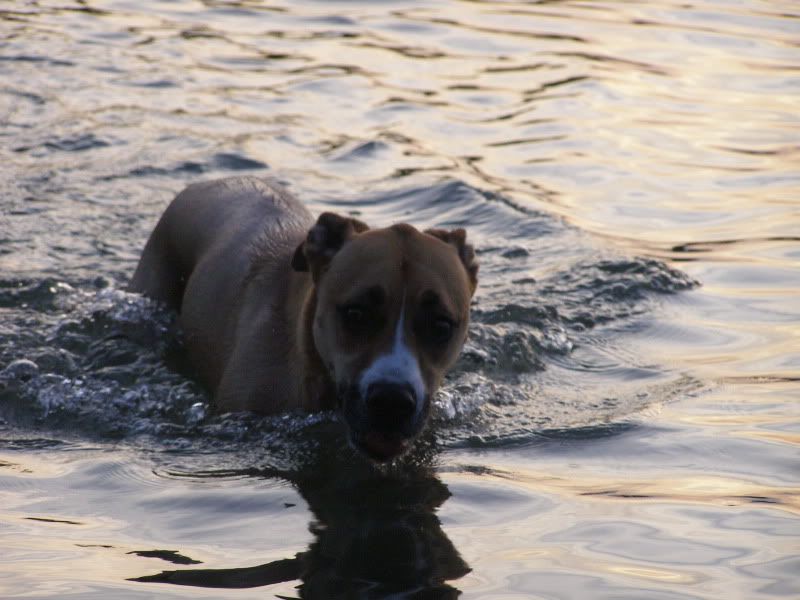 There is a constant storm in my head, running through to do lists and priortizing things just to stay afloat
.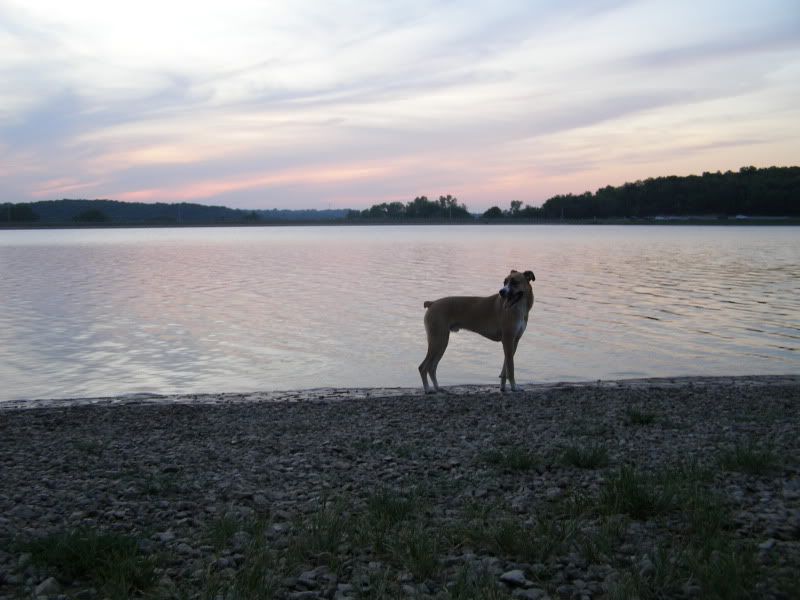 But on Sunday night, it was clear.  I was laughing at Goliath, and his carefree attitude.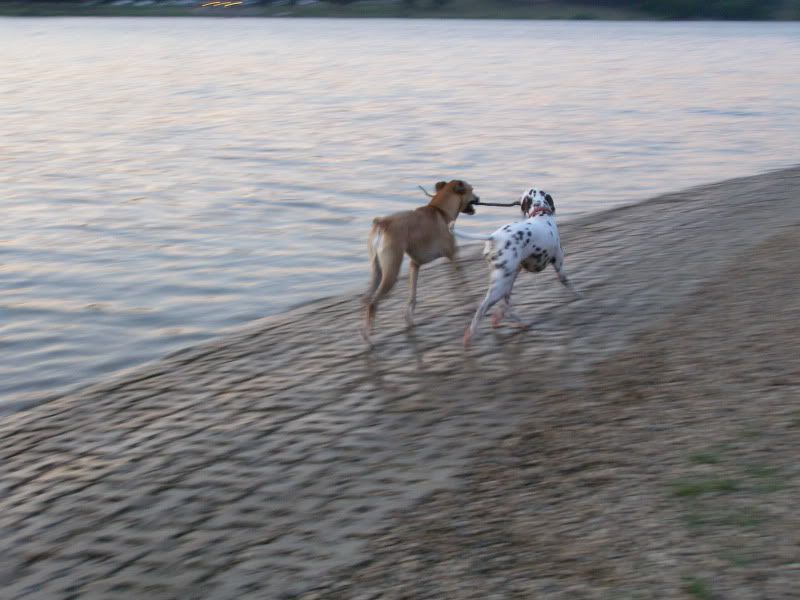 HOW TO REWARD YOUR DOGGIE?