"This post will be brief.

Why? Logan nagged me to read a book. Riiiiiight! Who READS? gross.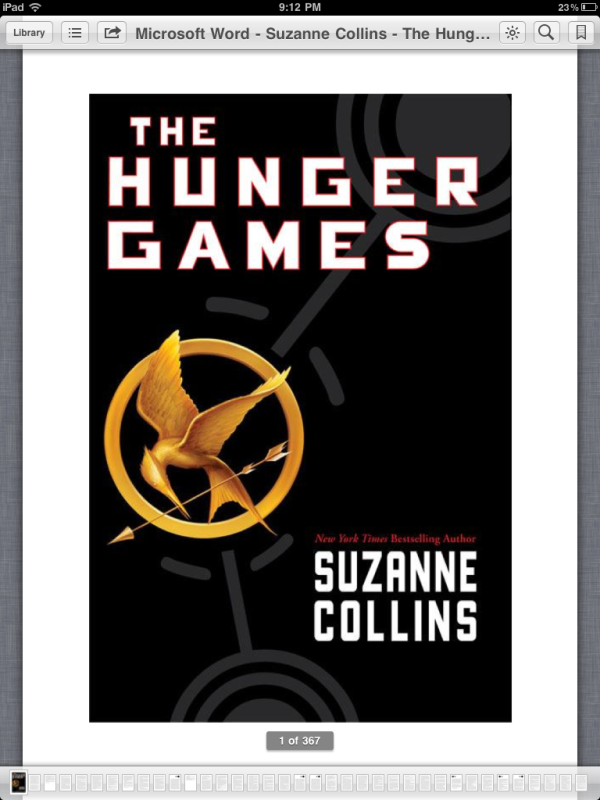 Anyway, he downright harassed me about reading The Hunger Games. Which was introduced to him via Manda. Well I have been severely distracted by this novel. So much so I skipped my run today just to finish it. I kept saying "one more chapter, then I run..." I said that 23 times and it was dark. All I can say is, read it.

So if anyone happened to stumble on me tonight, you'd find me stunned clinging to my iPad adorned in my running get up, looking a little like this...


I am kind of ashamed to admit this, but other David Sedaris compilations I can't remember the last novel I read. I am kind of partial to 50lb text books, that leave me zero time for leisure reading.

Oh and buy these pretzels...thank me later!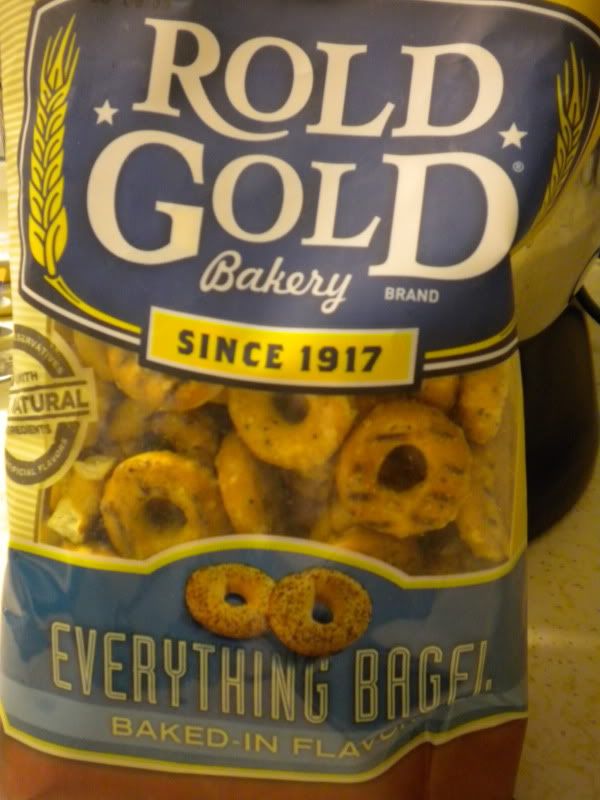 Do you read for fun?
When and what was the last book you read?
Have you read The Hunger Games?