It is SO easy to skip lifting...and swimming.  Especially if the alternative is to hang out with your favorite people on earth and watch schweaty men play soccer.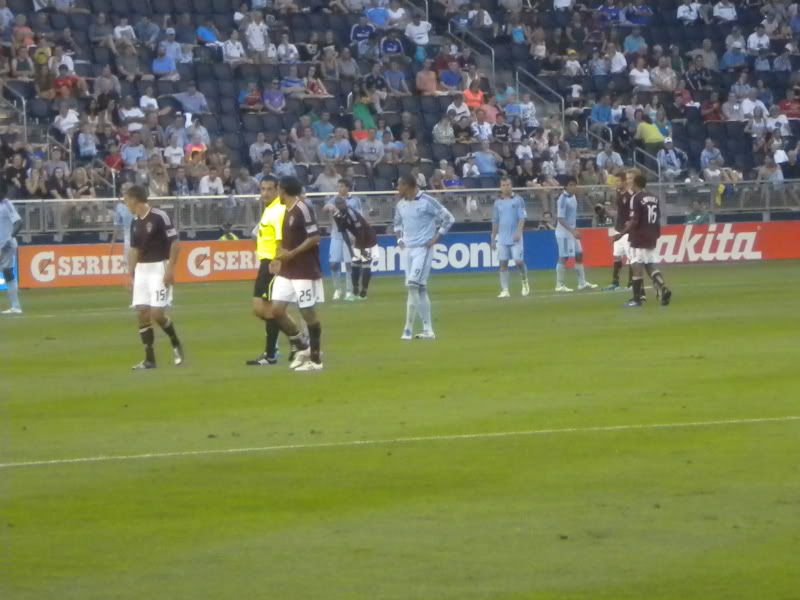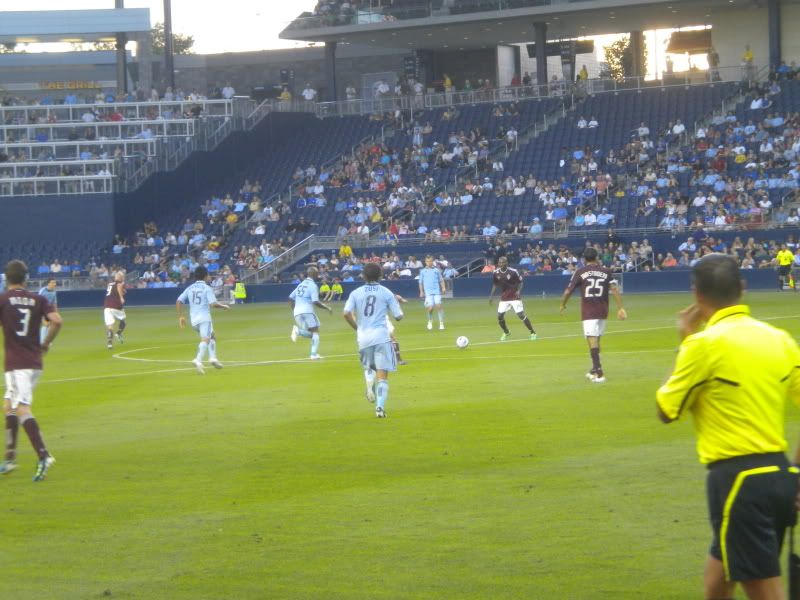 My AWESOME family ventured to Kansas City's new LIVESTRONG Sporting Stadium, to watch our MLS Soccer team KC Sporting take on the Colorado Rapids.  We use to go to soccer games all the time when our team was the Wizards, but honestly it had been several years since I had been to a game.  I think the last one I went to was when that 15 year old superstar's first year playing, and Logan and I went to Arrowhead to watch him play...not our own team.  Shame.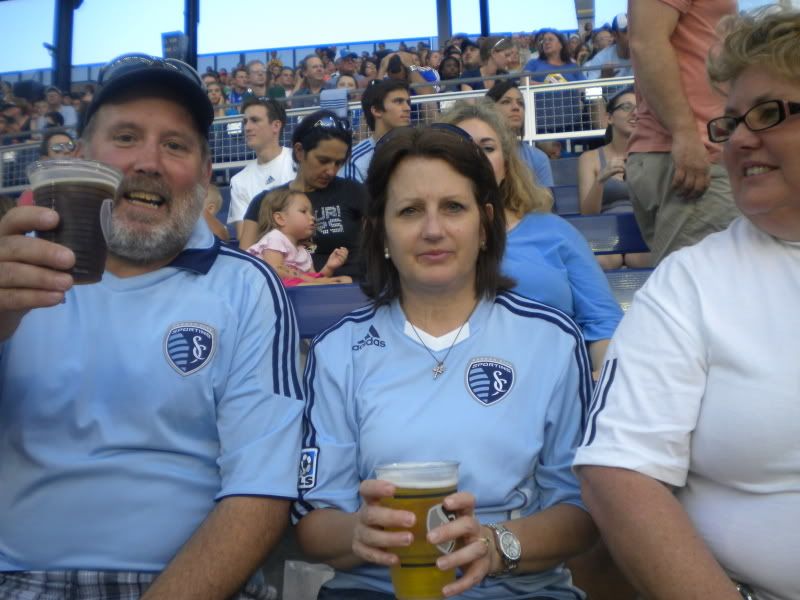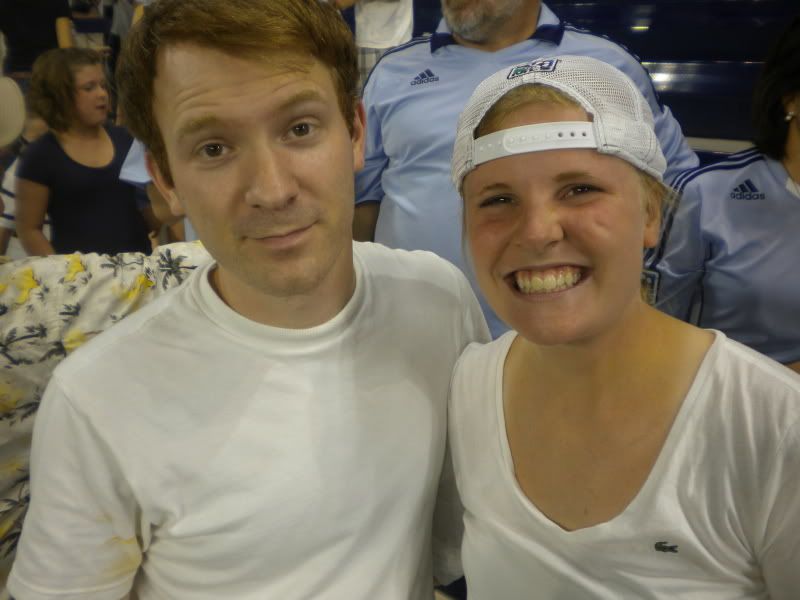 I love the atmosphere of soccer games.  Soccer SuperFANS are unreal, they call themselves couldron's and there are some pretty elite ones here in Kansas City, but I am sure they are nothing like some in other countries.  My sister is big into soccer, and is actually going to be playing at the Colegiate level so even though I have been around the sport my whole life, and even use to play she explained the whole game to me.  I was really more interested in calling dibs on the cuties, and finding them on twitter.

I was totally into the cute litle soccer scarfs! I want.  Apparently teams make them, and couldrons have them-it's like sporting your gangs colors.  The stadium had bars up for people to leave their colors hanging, it was really cool.  Anyone could just walk up and hang their scarf there if they wanted.  So why couldn't I just walk up and borrow one?  I SWEAR I will bring it back, I just wanna be one of the dudes for the game!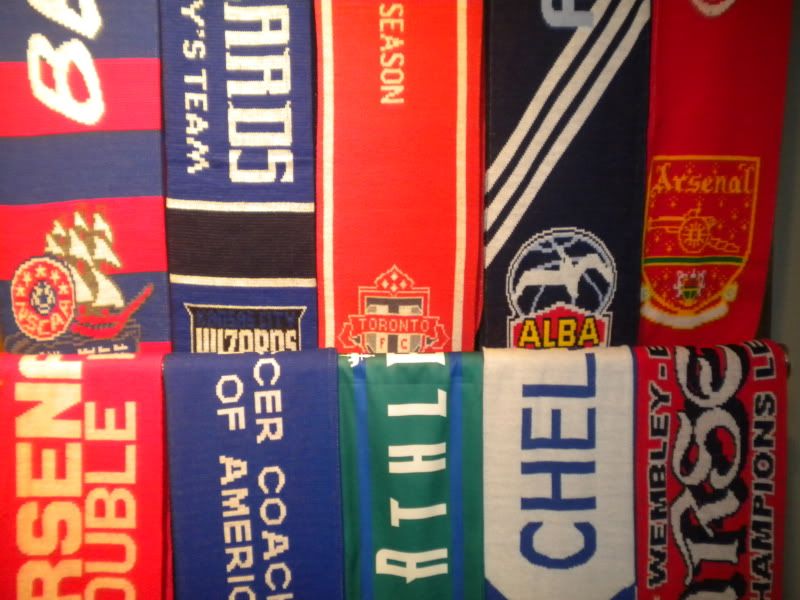 Bee tee dubs, we took the members club route.  They had $2 beers! Do you hear me??! $2 BEERS!! The price for the hotdogs made up for the difference, but who can resist a stadium hot dog really?  A premium beef one at that. 
Load it up with ketchup, mustard and relish and you'll get a few servings of veggies right??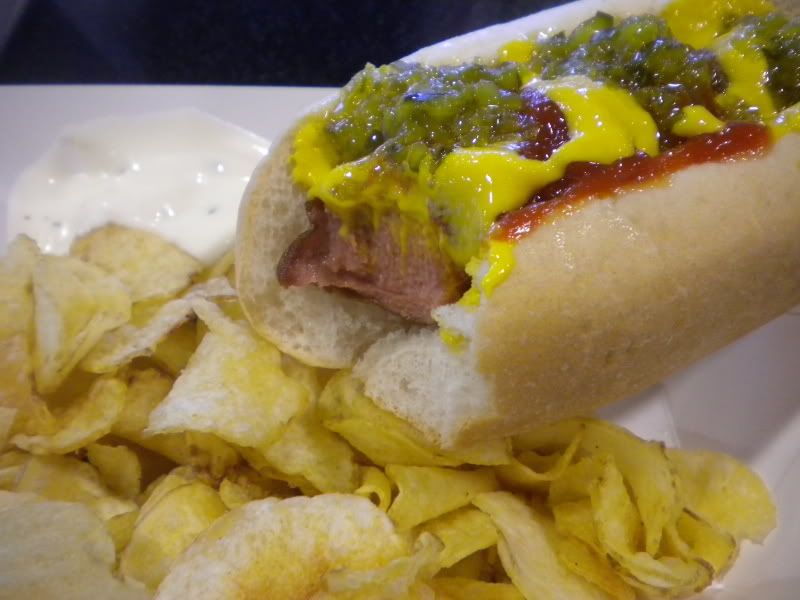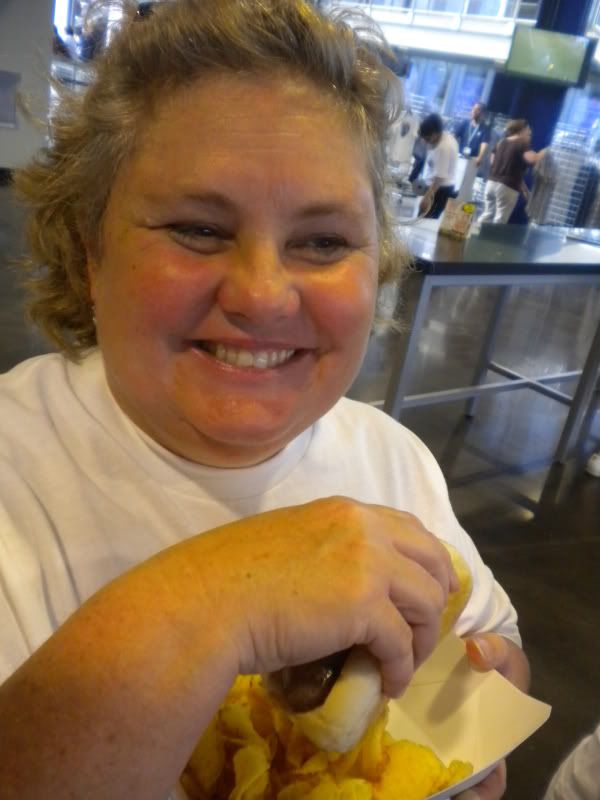 The game ending up being a 1:1 tie, but it was still amazing. Honestly, the reffing sucked and Colorado were kinda meanies...and really good actors. Regardless of the outcome though, we had such a super fun time! I wanna go back...I wanna wear a scarf and drink beer...I wanna bang on a drum and know all the chants. I wanna be a SOCCER SUPER FAN!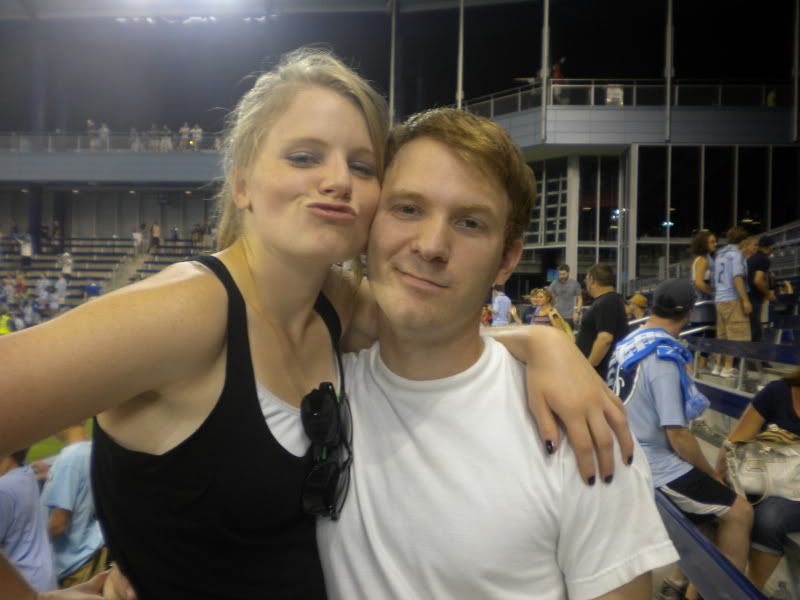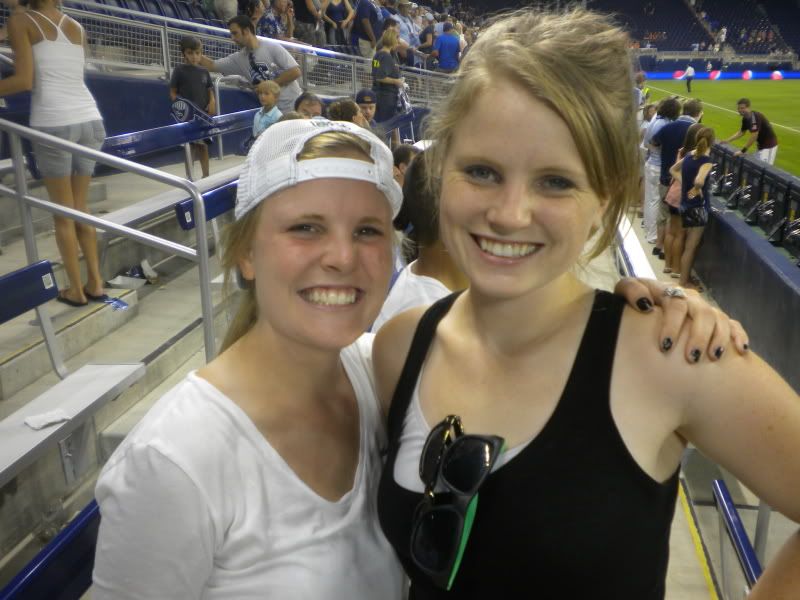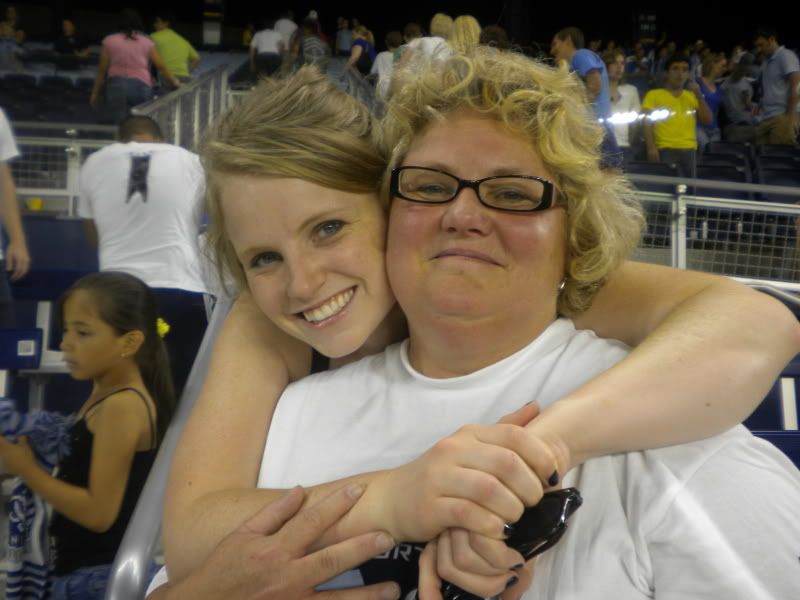 I love my mom, she's the world's finest.  Now, I PROMISE to get my work out in today and not eat too much junk....ha sike! But not about the work out part, I will do that...I think...no I will.
HAVE YOU EVER BEEN TO A MAJOR LEAGUE SOCCER GAME?
WHAT DO YOU PUT ON YOUR HOTDOGS?
WHAT WAS THE LAST SPORTING EVEN YOU WENT TO?
(p.s. i am LURVING seeing your responses, and getting to know you guys! Thanks for responding!)