I am a ZOMBIEEEEE!!
Seriously. I am. I need to sleep.
I finally got electricity back last night around 6:30PM, thanks KCPL! 
I hate writing posts about things that happened days ago, it seems so obsolete, but anyway I will post about it because what the heck else am I gonna do?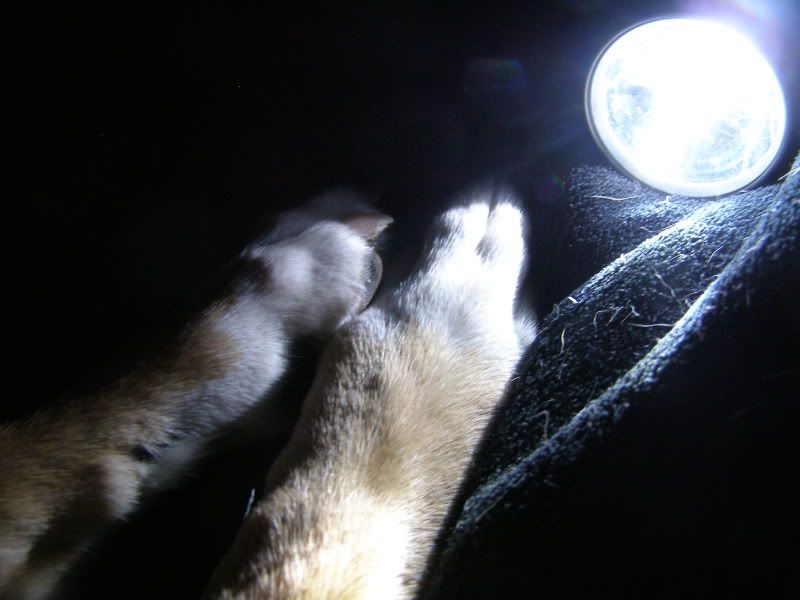 Tuesday night was the big night we lost power.  It was also a night of sheer vegetation for me.  No, not like the healthy leafy greens I should be eating. Like me sitting on my butt for so long vegetation grows out my nose.  That kind.  In fact, I procrastinated on some homework and watched reruns of How I Met Your Mother whilst eating the remainder of my
sweedish fish bag
.  I did myself the favor you know?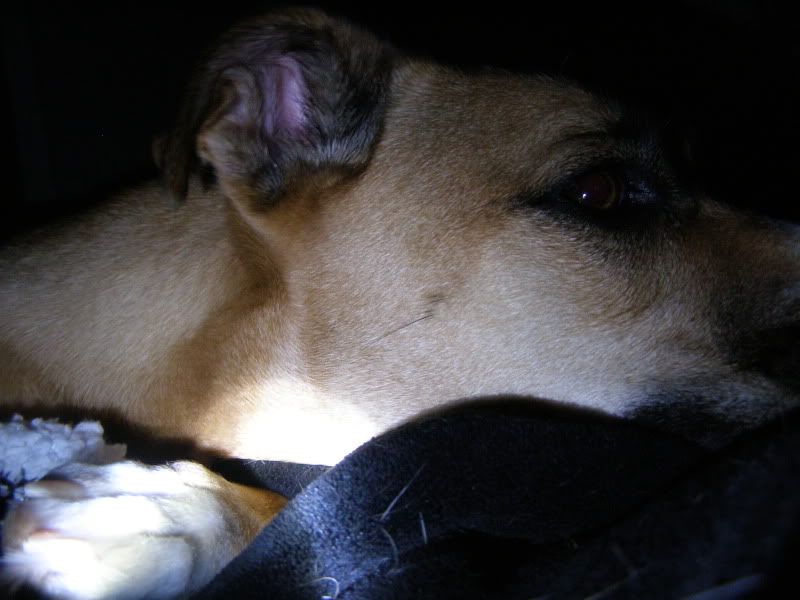 Do you ever do that?  I call it
"doing myself a favor"
when I finish off my binge-worthy food instead of moderating myself.  Just get it out of my system?  What a joke.  I wish I had self control...but who does when it comes to those delicious little fishies?  Really.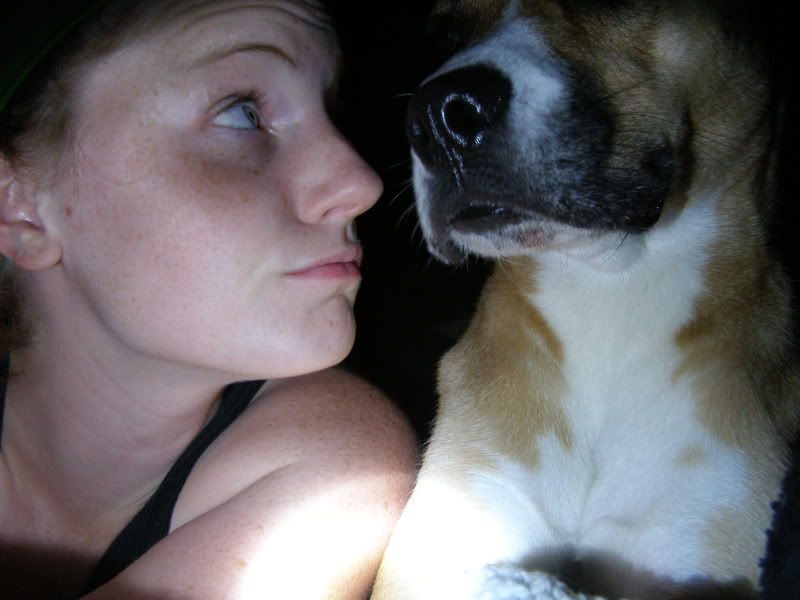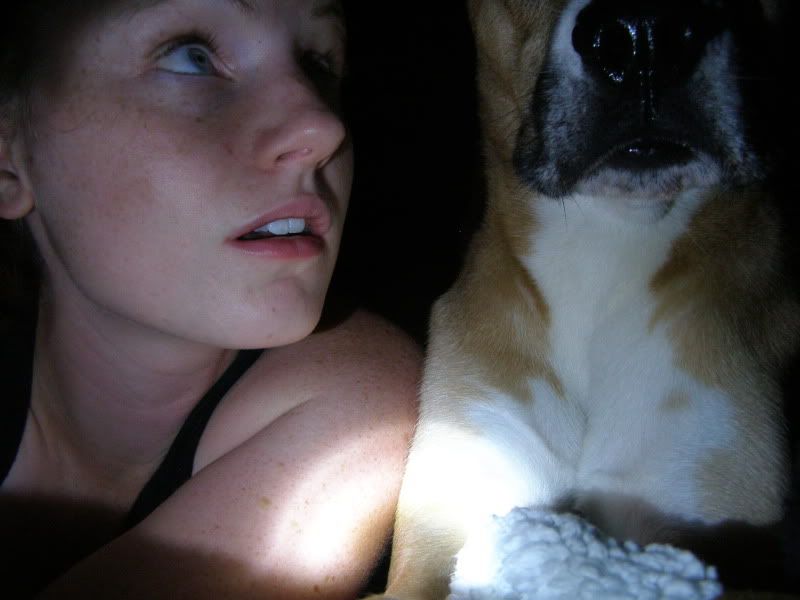 I decided to start my homework and right at that time the power went out.  Dontcha know? The storm was intense.  My neighborhood looked CRAZY! Huge trees were down and the power lines were torn right outta my house. 
Goliath and I spent the rest of the night playing my flashlight and making spooky faces.
 He did not like that one bit.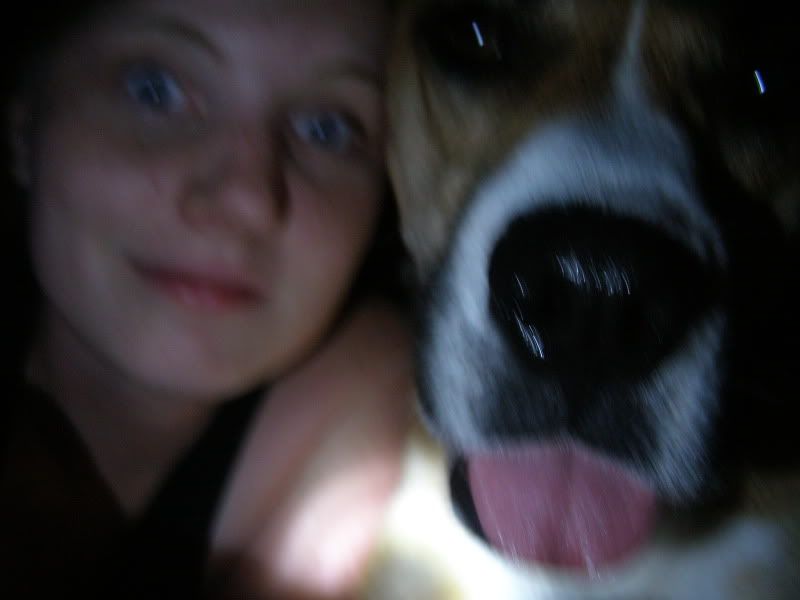 HOW DO YOU STOP YOURSELF FROM OVER INDULGING ON THE GOODSTUFFS?
ARE THERE ANY CANDIES YOU DON'T LIKE?
CAN YOU MAKE SHADOW PUPPETS WITH YOUR HANDS?
(p.s video viernes is on standby right now as i still don't have internets at home)