So if me updating at nearly midnight every night is not indicative of how busy I truly am, I don't know what else is...for serious.
Whatevers, I am dedicated to the TBB and you TBBians out there who read this novel of nonsense.
So my friend Issac recently sez to me:
"Julia, you  make these faces that in person just make no sense they are so weird and then when I see the picture, they make sense and they are hilarious."
Exhibit A: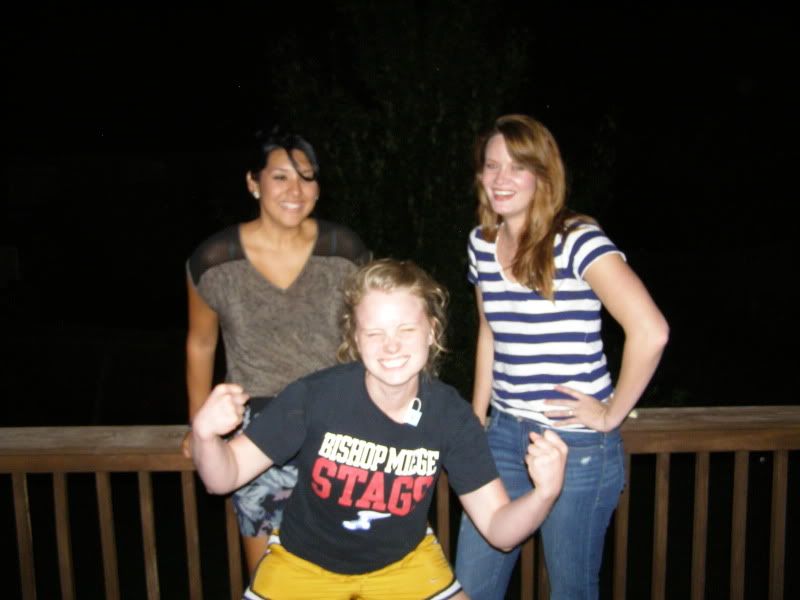 Exhibit B: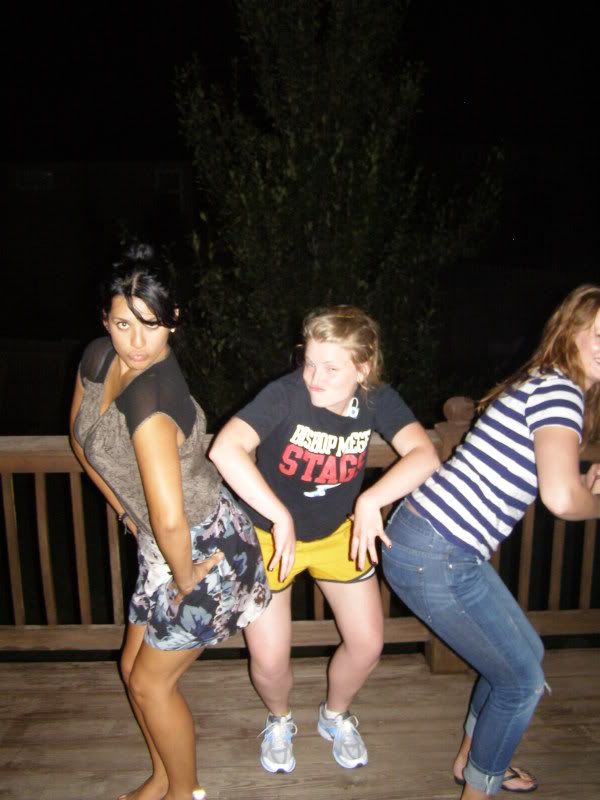 Exhibit C: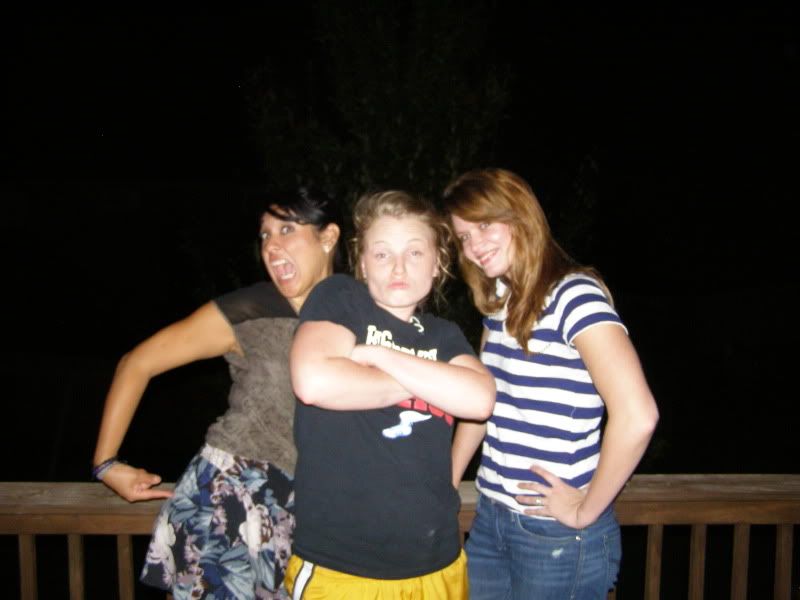 Ok, Isaac. Touche.
WHAT'S YOUR GO TO PHOTO-OP POSE?
WHAT TIME IS YOUR BED TIME?
ARE YOU READY FOR A BLOG GIVEAWAY?