I NEED to talk to you about something important....
Are you listening?
It's about something that could and will change your life.
It's called:
DOING LIFE.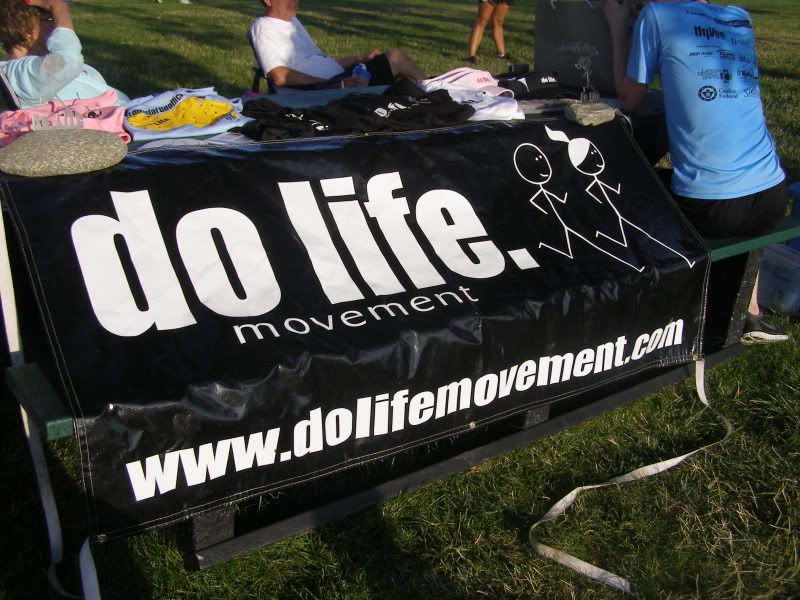 Ok, cheesy introductions aside.  Last week, I met up with a bunch of local Kansas Citians and the Do Life Tour to run a 5k around the giant phallic symbol that is the Liberty Memorial.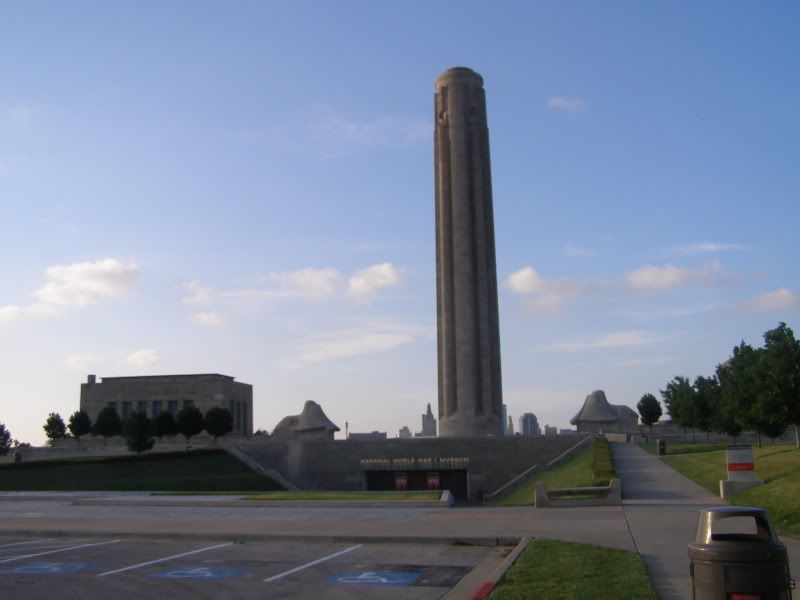 How is that NOT a penis? Seriously. Come on.
Now, if you are familiar with the Do Life Tour and Movement please go to

paragraph B

, if not please read

paragraph A.  

(look I even color coded it for you)

Paragraph A: The Do Life Movement was started by Ben at BenDoesLife.com.  The name kind of explains it self right?  You're not dumb right?  It's about getting off your butt, and doing life.  Ben's story is beyond the description of inspiring, he's lost something like 120 lbs.  He's using his energy, and charisma to motivate others throughout  the grand ol'e US of A to get up, get out there and get ta doin'
This is their mission statement: 
Do Life is the idea that life doesn't have to be ordinary or inconsequential.  The idea that, through running, racing, and doing these things together, we can find and spread happiness.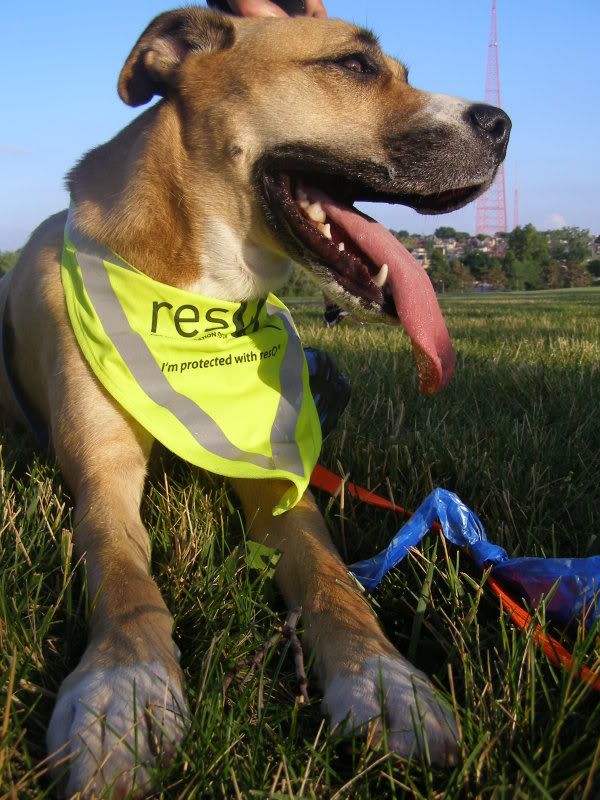 what up creeper tongue
Anyway, Goliath and I ventured down to Liberty Memorial last Wednesday for the grassroots 5k and we met really sweet peeps like
Malaya
, 
Paul
and a Mom-Son racing team! Since it was a bloggin' event there were lots of photos taken, lots of words spoken and advice shared.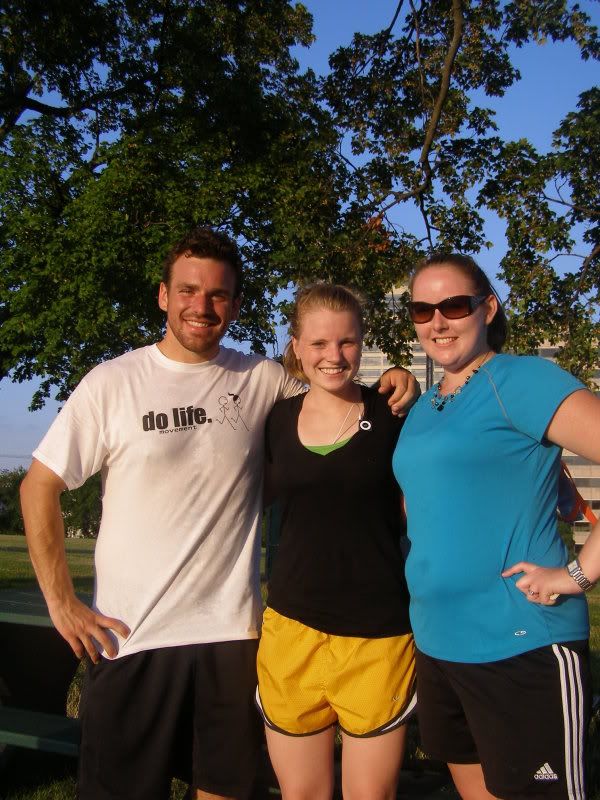 All in all is was an incredibly inspiring event to be a part of, and I hope the rest of Ben's tour goes off without a hitch!!  It's not often someone has an opportunity to touch so many people's lives.
To read more about Ben and the Do Life Movement please check out their
website
or like them on
facebook
, and DEFINITELY hit them up when they are in your area!
HOW DO YOU "DO LIFE"?
WHEN WAS THE LAST TIME YOU PICKED ACTIVITY OVER BEING LAZY?
WHO INSPIRES YOU TO DO MORE?