Yesterday, I just really needed a day.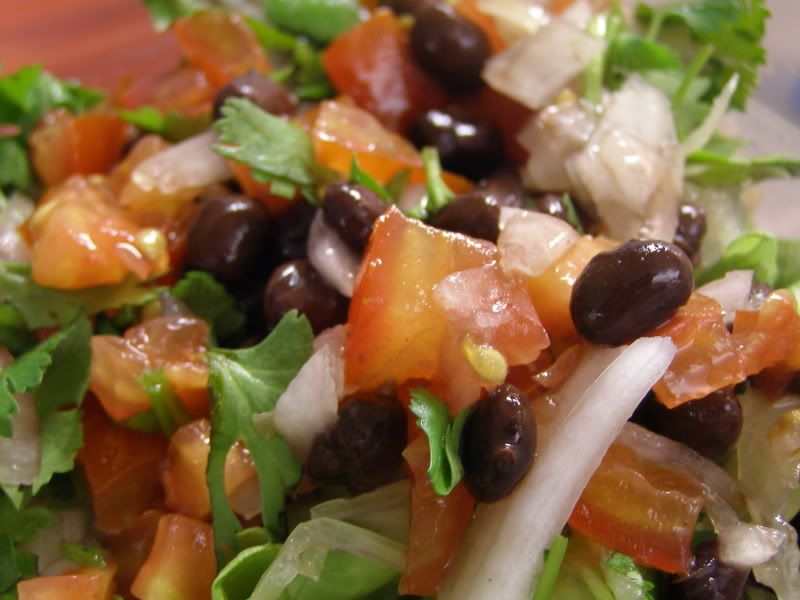 Irrelevant to this post...but it was my lunch yesterday and it pretty?
It has honestly been a really long two weeks, and yesterday I reached a point where I kinda just shut down.
Attitude is really everything though.  
In the past two weeks I have: turned in six papers (yay for accelerated classes, right?), went without power for three days, thrown away hundreds of dollars worth of food, destroyed my cell phone, broke a window, struggled with unemployment woes, juggled a huge work load at work, sat in Municipal Court for three hours, worked mandated overtime, ruptured my ear drum, had a puking dog, had my annual review at work and many others.
But yesterday at 2:00 PM it all melted away.
Why? 
Answer: The Ice Cream truck.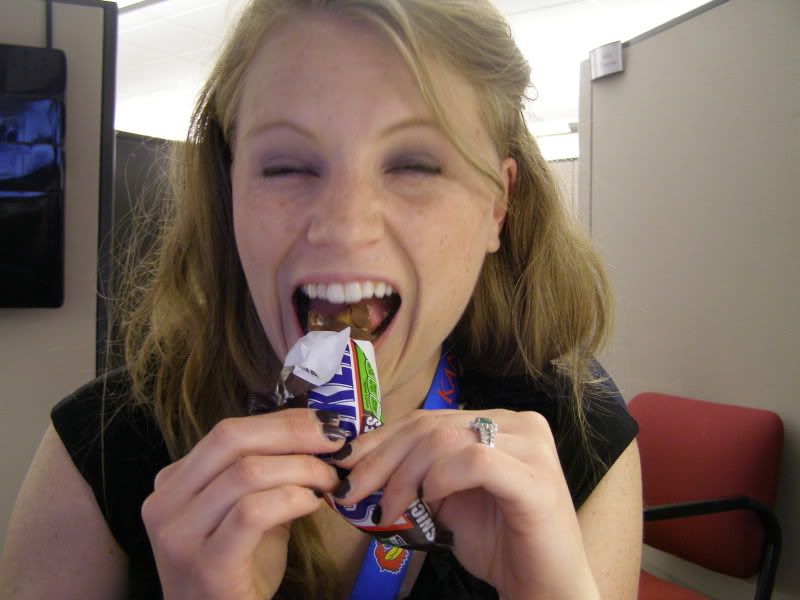 Yeah that's right the ice cream truck showed up at work.  My work is the boss, and got all our employees ice crizzeam!! Remind me to NEVER use the word crizzeam again, it sounds gross.
Attitude is really everything.
With the right attitude and ice cream, I can handle anything.
By the way, the right ice cream is a frozen Snickers bar.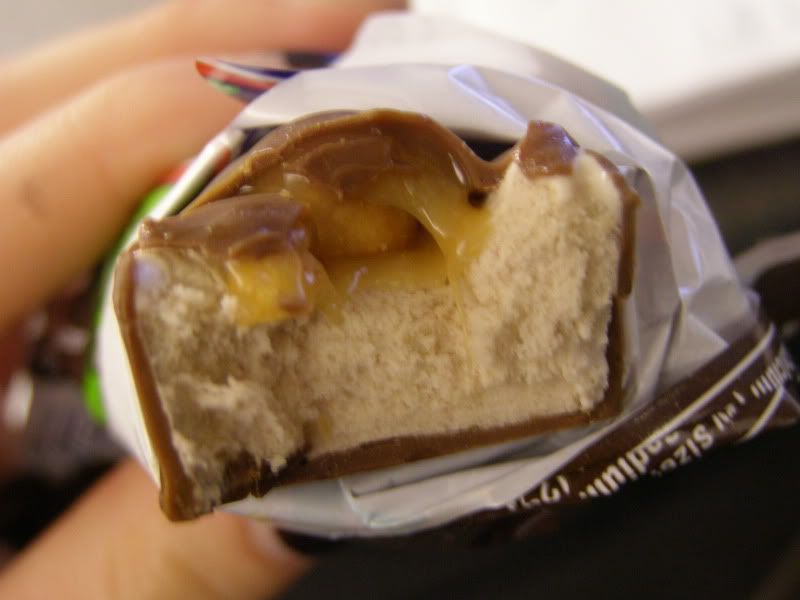 Yesterday, I just really needed a day.
Tomorrow, I start working on me again...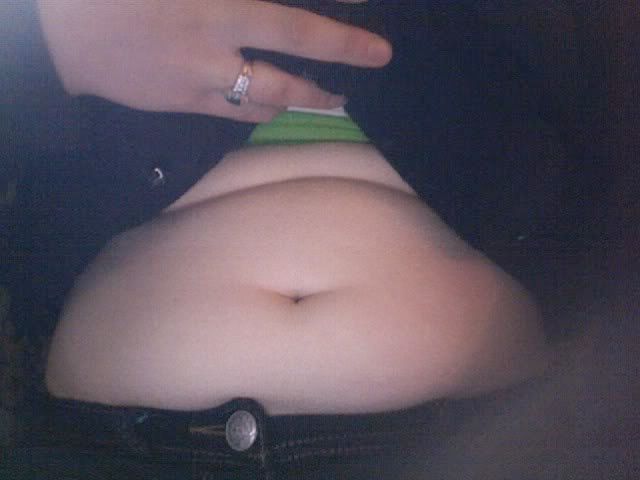 HOW DOES YOUR ATTITUDE ALTER YOUR DIET AND EXERCISE ROUTINES?
WHAT DO YOU GET FROM AN ICE CREAM TRUCK?
WHAT ARE YOUR GOALS FOR TOMORROW?